CCCP Monthly Laughing Nightmare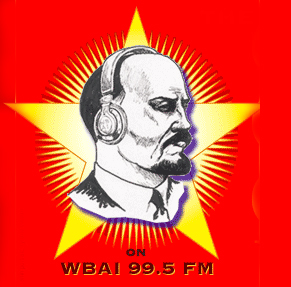 Rush Limbaugh I am Woman Apology from RedState Update, Paul Fischer reads the CCCP News, followed by Will Durst's Commentary.
Dylan Brody on the Republican Clown Car. Put Your Hand in the Hand is Capital Steps' take on Airport Groping.
Otis Maclay is Bob and Betty: the end of Women's suffrage. Monsters at the Rodeo from Scooter.
Randy Credico is Pat Robertson and Guliani with John McDonagh on CCNN.
Check out Dylan Brody's new album release Chronological Disorder on iTunes
Tune in to Houston's Premier Comedy Podcast from the Whiskey Brothers