War Pigs V.223 update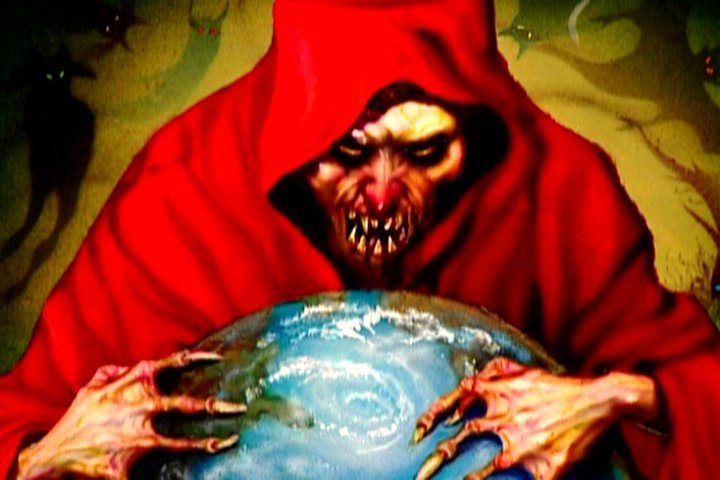 Drivelling Congressional War Pig Script Rots from Old Age, WMD, Chemical blah blah,
while Talented Young American Propagandists can't find Work.
Benjamin Zephaniah Listened to the Rong Radio Station. WMD script from the Clinton Administration.
The Final Edition Radio Hour: Inside the Archive Studio, Badge of Honor-Shoot the NRA,
Mars is Over, History Channel's SHARK-A-REEN, and I'm not your Fucking God.
Chemical Warfare : Dead Kennedys, Phresh Phish from Colorado.
---
Skeptiles with Joe Dixon, Shawn Ewald, and Scooter. SKEPTILES.COM

and Scooter's favorite Houston Comedy Podcast: The Whiskey Brothers