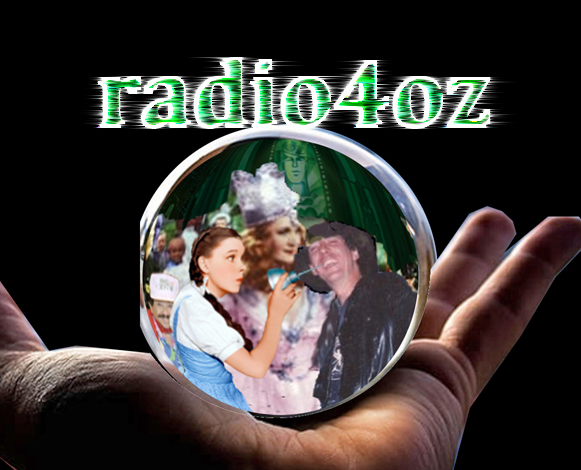 .EPISODE ONE EPISODE ONE EPISODE ONE EPISODE ONE


SCOOTER AND VIMH ( VOICE IN MY HEAD ) USE DICEY BETA TECH STOLEN FROM THE RICK AND MORTY RESEARCH INSTITUTE ON THE DARK WEB TO EXPLOIT A WEAKNESS IN EARLY TECHNICOLOR PROCESSING.
THEY MANAGE TO PRY A BACK DOOR OPEN IN THE PRIMITIVE MATRIX CODE GAINING ACCESS TO THE KANSAS LAYER OF THE OZ MULTIVERSE.
AFTER STOWING AWAY ON THE TORNADO HOUSE THEY DRAW THE UN-SUSPECTING DOROTHY INTO THEIR SCHEME TO PLUNDER THE EMARALD CITY.
BUT TIMES HAVE CHANGED AND THEY FIND THEMSELVES IN THE CHAOS OF A GLOBAL REVOLUTION IN A WORLD MADE INCREASINGLY UNSTABLE BY THE RIPPLES IN SPACE TIME AND CAUSALITY BUBBLES THEIR CLUMSY INTRUSIONS CREATE.