My house got stomped.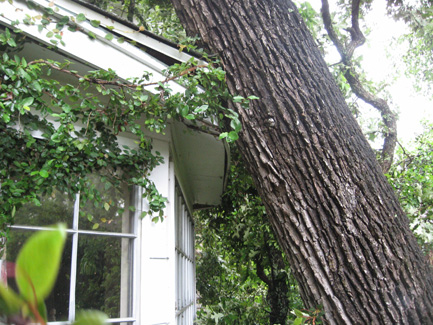 Ouch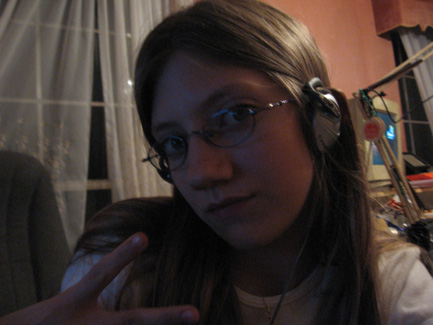 Caitlin was cool, as usual
We had a little tornado and a branch in our kitchen

All our great trees we love, fell on our house

I felt betrayed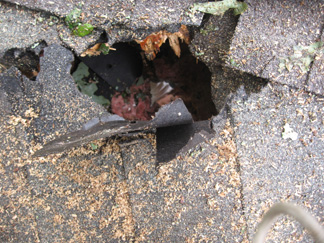 And violated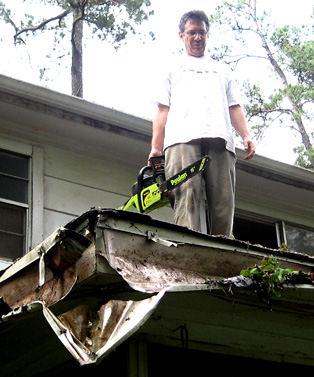 and despondent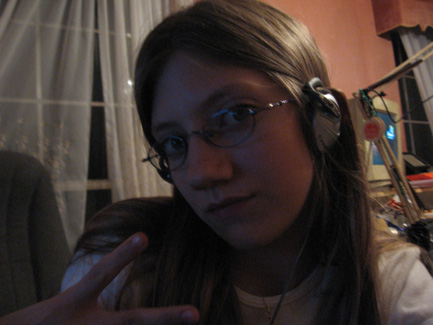 Outside looking in
God brought down its wrath upon the unbelievers and punished us.
and if you believe that bullshit, send me your credit card information and praise jesus and God who works in puzzling ways, we need your money to do something with this good looking kid.
He would feel much better in a.....
Mercedes .....
or something
Send Donations to:
Save the Children
Suburban Tornado Victims
Scooter and Wendy
419 Funnel Cloud Dr.
Nigeria, Texas